Schedule of Appearances
Elizabeth Marshall Thomas
Interviews:
WGBH-1:00 PM March 22 radio interview, not public.
Time to air, not yet confirmed.
NHPR—7:00 to 8:00 PM April 25 NHPR will interview Elizabeth Marshall Thomas at the Toadstool Bookstore in Peterborough on April 25 from 7:00 to 8:00 PM, concerning her remarkable book, The Hidden Life of Life: A Walk Through the Reaches of Time.
All are welcome with or without tickets, but tickets will also be available.
Book signings:
March 23, 6:00 PM, Northshire Bookstore, Manchester NH
March 25, 2:00 PM,Main Street BookEnds, Warner, NH
April 10, 7:00 PM, Water Street Book Store, Exeter, NH
May 19, 2:00 PM, Gibson's Bookstore, Concord, NH
More to come!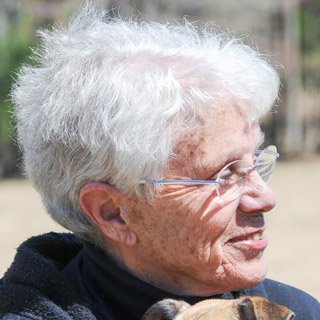 Elizabeth Marshall Thomas